About Mike Herron
Mike & Marsha Herron: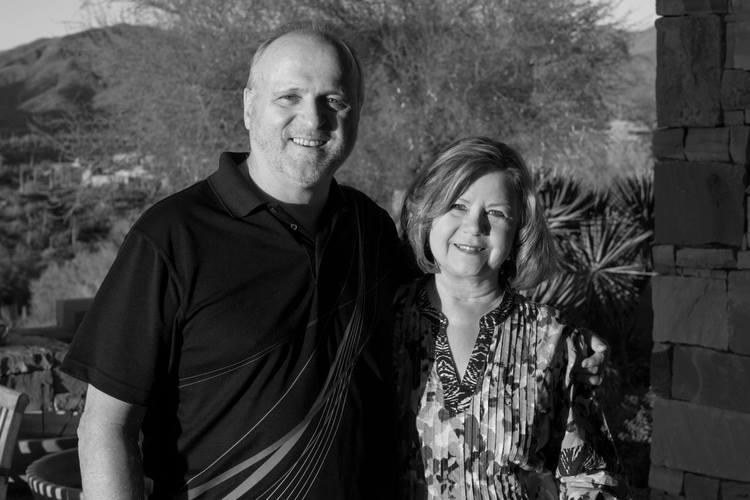 Mike Herron has traveled to over 70 nations in a worldwide ministry of worship, preaching and teaching the Word of God, moving in the gifts of the Holy Spirit, ministering to leaders and encouraging unity among believers. He is a pianist and composer with seven recordings as well as the author of four books. He is a founding board member of John 17; a movement that promotes unity between Protestant, Catholic and all believers in Christ.
Mike began full time ministry in 1974 as the worship leader of City Bible Church in Portland, Oregon (formerly 'Bible Temple') and became the founding pastor of 'Life Church' in Salem, Oregon in 1983. He has also served as the International Director of 'Ministers Fellowship International'; as the CEO of 'The Canzion Group'; as a pastor in the worship department of Lakewood Church, and as the Vice-President over 'Integrity Music Latin' in Mobile, Alabama.
Mike has a Master's Degree in Practical Theology from Oral Roberts University. He and his wife Marsha have 3 married children and 8 grandchildren and are members of Lakewood Church in Houston, Texas. He enjoys walks with his wife Marsha, playing golf and quality time with his grandchildren, family and friends!
Page Last Updated: Oct 21, 2019 (16:25:16)